The Coalition for Affordable Prescription Drugs (CAPD) represents a diverse group of public and private employers, retirees, unions and the pharmacy benefit managers (PBMs) they partner with to provide affordable, sustainable prescription drug coverage to their employees and members.
The Value of the Partnership
Employers and other health care purchasers are on the frontlines of providing affordable health care coverage to their employees and members – a job that is only getting harder in the face of drug companies' out-of-control prices. Partnering with PBMs is an important part of the solution to lower drug costs and improve health outcomes. Employers and other health care purchasers work with PBMs to: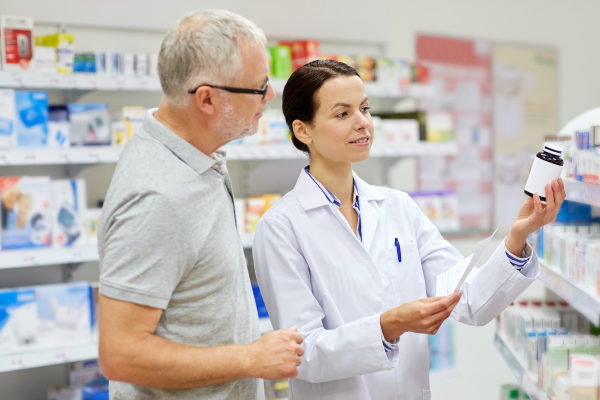 PBMs use their purchasing power to negotiate deep discounts from drug manufacturers, use their clinical expertise to identify lower-cost alternatives, including generic drugs, and provide discounts at the pharmacy counter to lower out-of-pocket costs.
With over 4 billion prescriptions filled each year, PBMs use a holistic approach to make a complicated system more efficient by making sure patients get the medicines they need. PBMs provide patients and their doctors with real-time cost information, build national networks of pharmacies and offer prescriptions by mail to ensure convenient access. PBMs also help patients manage chronic conditions through disease-specific programs and improve patient safety by checking for potentially dangerous drug interactions.