Back to Blog
Bottom Line: Employers Strongly Value Their PBMs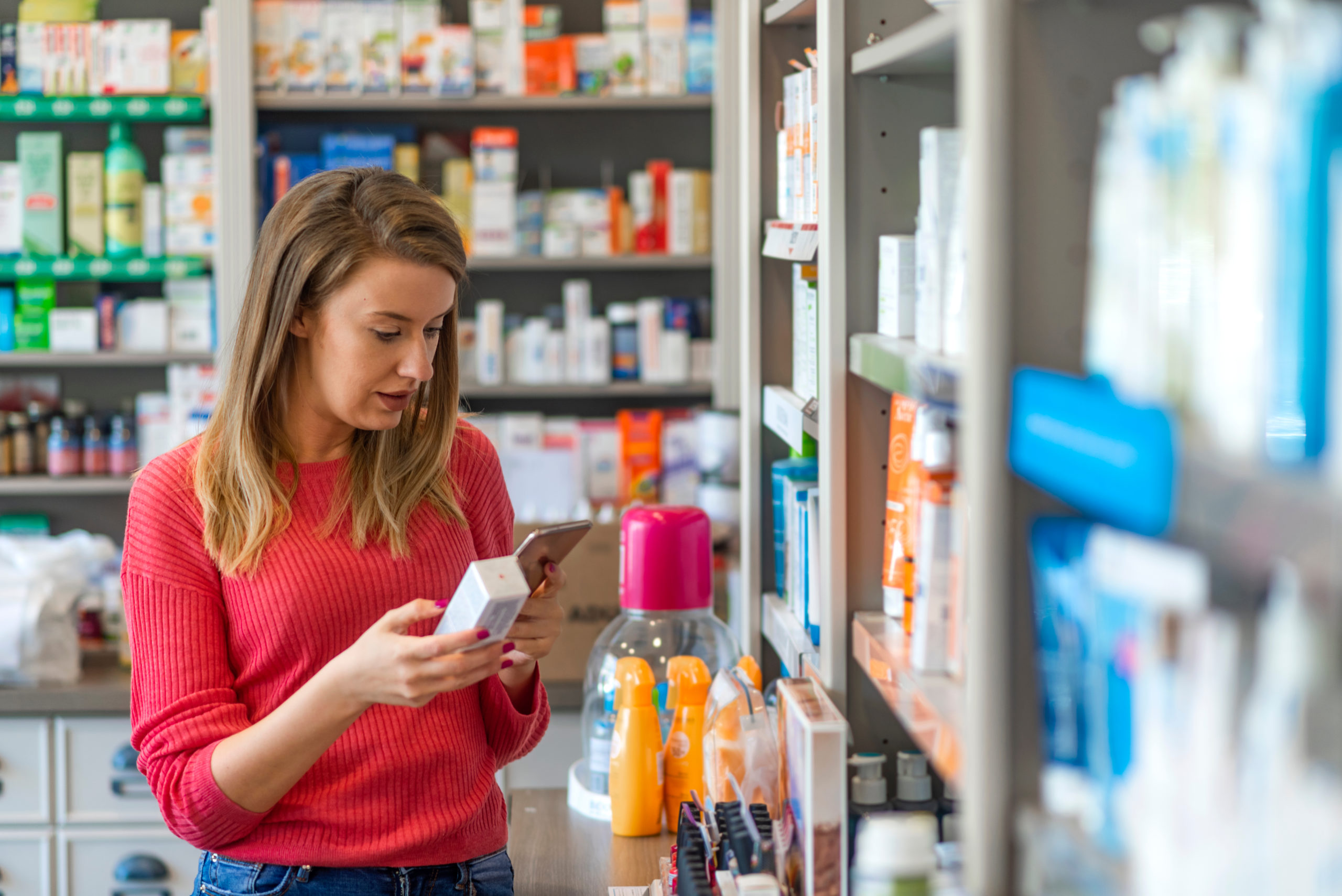 This fall, CAPD released a groundbreaking new poll showing that employers strongly value their PBMs. By high margins, employers say they place enormous value on having the option to choose the type of coverage that meets the unique needs of their employees.    
This important polling comes as Congress is considering legislation that explicitly limits the flexibility and choices that employers overwhelmingly value in how they design and pay for their prescription drug benefits, such as so-called "spread pricing" pricing contracts. The poll results also sheds a light on how employers feel positively about the value of rebates and are satisfied with the level of PBM transparency.
Key findings from the survey include:
89% of employers say their PBM is valuable in helping their organization offer affordable benefits to employees.

97% of those who contract directly for pharmacy benefit services are satisfied with their PBM.

93% of employers say it is essential to have flexibility and a range of choices in how they offer prescription drug benefits to employees, with 86% of employers saying it is important to have a range of options in how they pay PBMs for their services and expertise.

The same number (86%) say it is important to have flexibility in how their organization manages the financial risk related to prescription drug spending, providing a basis for the choice that nearly one in three employers make in paying for their PBM services through the use of "spread" or risk-mitigation/predictable pricing.

91% of employers say it is important to have flexibility and choice in how their organization uses rebate dollars.
90% of employers who receive rebates from PBMs use those rebates to the benefit of employees, including lowering employee spending on benefits and enhancing coverage;
89% of employers who use a PBM describe their contract as transparent, with 43% describing their contract as "very transparent."
Employers have spoken: they understand that without flexibility and choice, employers and their employees are going to face rising drug prices. Learn more from the research here.