Back to Press Room
New Research: Union Households Overwhelmingly Concerned about Policies that Could Increase Health Care Costs, Undermine Plan Stability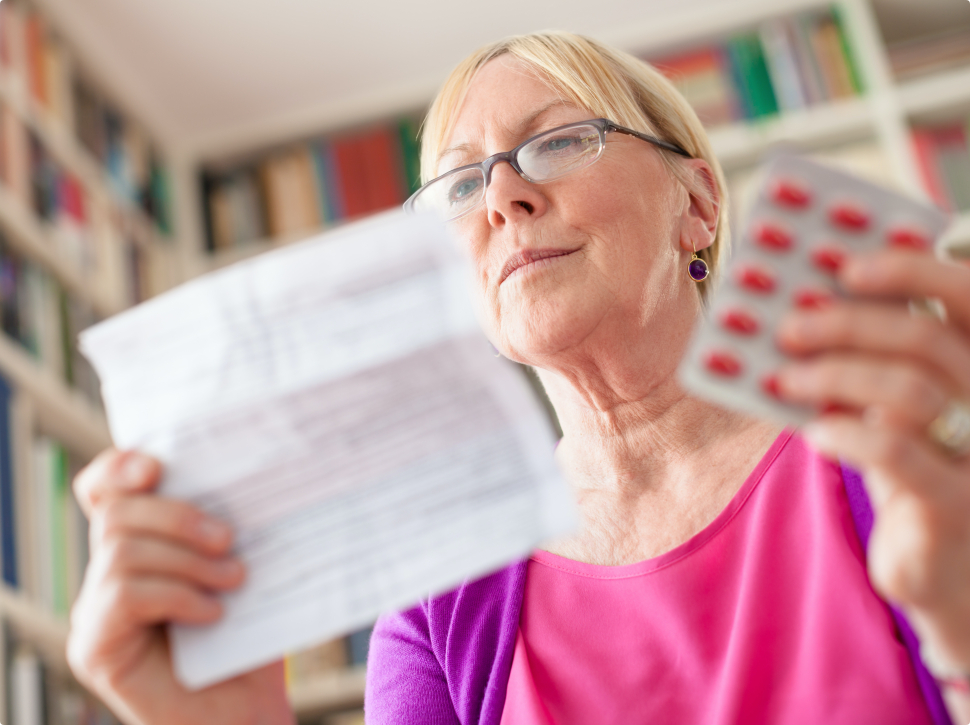 More than 65% of Union Households Oppose Proposals that Impact Currently Held Benefits
Washington D.C., September 26, 2023 – The Coalition for Affordable Prescription Drugs (CAPD) released a new poll today conducted by Hart Research Associates showing that a substantial majority of union households recognize significant value in pharmacy benefits and their cost-saving services. Furthermore, a strong majority of union households are concerned about policies that will impact their current benefits, particularly those that may increase the amount they pay for prescription drugs, putting undue stress on their family budgets.
This poll comes as Congress considers sweeping changes that risk the stability of currently negotiated union contracts and could increase health care costs for millions of Americans, including for those in over 14 million union households across the United States.
Key takeaways from the polling include:
94% of union households believe it is important that unions can provide stable, comprehensive health insurance and prescription drug coverage.
83% are highly concerned about policies that will increase the amount union households pay for health care and prescription drugs and weaken current union pharmacy benefits.
77% of union households say lower wages, less take home pay, and more stress on family budgets from higher prescription drug costs are the most important reasons to oppose these policies.
71% believe the prices pharmaceutical companies charge for prescription drugs are unreasonable.
66% oppose policies that impact existing union health care contracts.
"Our research clearly shows that union households like their pharmacy benefits and don't want Congress to pass new laws that force changes and weaken their current benefits. I believe, based on the findings, union households will fiercely oppose changes that limit union choice and flexibility, and jeopardize those affordable benefits," said Rebecca Naser, Ph.D., Partner at Hart Research Associates. "Working families are deeply concerned that the proposals being discussed in Washington, DC will not only hike what they pay at the pharmacy counter – but will also put tremendous stress on their family budgets."
"Too often when Congress undertakes major health care reform, union members get short shrift. Whether that be targeting so-called 'Cadillac plans' during the passage of the Affordable Care Act or current legislation to shut down the pharmacy benefits that lower drug costs for union members," said Maura Keefe, CAPD Spokesperson. "The way to fix health care is not to take away benefits from hard-working families but to hold Big Pharma accountable for the outrageous prices they charge American consumers."
These findings come as a group of nearly fifty of America's leading unions and business groups have expressed serious concerns to Congressional leaders over provisions in current legislation that would weaken their ability to provide benefits under the Employee Retirement Income Security Act of 1974 (ERISA). The proposed legislation in Congress contains provisions that would limit union health plans' ability to secure discounts and lower costs from Big Pharma – raising the cost of health care for millions of hard-working union members and putting their hard-earned benefits at risk. It would also force either the renegotiation of current contracts or require the union to use trust funds to cushion the blow.
These findings are from a national online survey among 1,146 current and retired union households, including 581 interviews among Rust Belt union households. The interviews were conducted from August 28 to September 6, 2023.
You can read Hart Research's full findings memo here.
# # #
The Coalition for Affordable Prescription Drugs (CAPD) represents a diverse group of public and private employers, retirees, unions, and the pharmacy benefit managers (PBMs) they partner with to provide affordable, sustainable prescription drug coverage to their employees and members.
Hart Research Associates is one of the leading research firms in the United States and has been at the cutting edge of change in public opinion since our founding in 1971. During that time, we have conducted more than 8,000 public opinion surveys, 7,500 focus groups, and in-depth interviews, talking with more than five million individuals across the United States and beyond.
Media Contact:
Cassie Chechile
240-463-0483