Back to Press Room
New Polling Shows Strong Majority of Americans Hold Drug Companies Most Responsible for High Drug Prices, Want Congress to Take Action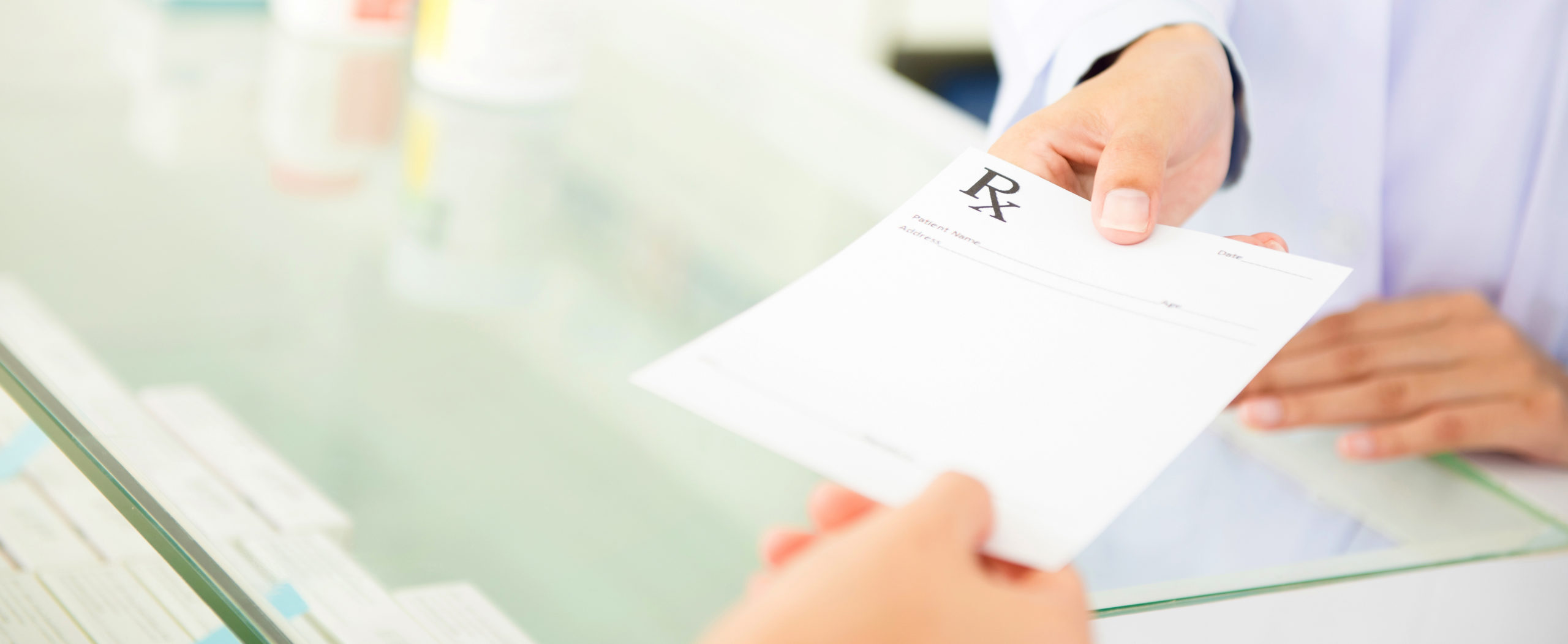 More than Two-Thirds of Americans Want Congress and the President to Take Action to Bring Down the Cost of Prescription Drugs
Washington D.C., June 15, 2022 – The Coalition of Affordable Prescription Drugs (CAPD) released a new poll today conducted by The Tarrance Group showing that a strong majority of Americans clearly know that drug manufacturers are responsible for setting high drug prices and want Congress and the Administration to take immediate action to protect patients. The polling comes amid rising inflation and as brand drug manufacturers continue to spend millions of dollars attempting to deflect blame and convince Americans they are not responsible for drug prices that have reached staggering highs compared to pre-pandemic levels.
Key takeaways of the polling include:
More than two-thirds (69%) of Americans believe it is extremely, or very, important for Congress and the President to take action to bring down the cost of prescription drugs.
64% of Americans believe drug manufacturers are most, or next most, responsible for setting high drug prices. The next most responsible entities according to voters were insurance companies (9%) and President Biden and government agencies (8%).
"Our research clearly shows that voters understand that big drug companies alone set the prices for their drugs and hold them overwhelmingly responsible for those prices continuing to skyrocket," said Ed Goeas, President and CEO, The Tarrance Group. "Voters are looking to the government to take action, and they will be unsatisfied by policies that do not address drug companies' high and rising prices."
"On behalf of both small and large employers across the country, PBMs go toe-to-toe with Big Pharma every day to negotiate lower prescription drug prices," said Maura Keefe, CAPD Spokeswoman. "With inflation on the rise, this poll sends a clear message to policymakers that tackling the problem of high drug prices at its root, the high and rising prices set by Big Pharma, is a topic priority for voters. It is time to stop drug companies from blocking generic alternatives, manipulating patents, and charging American patients more than they charge other patients across the globe."
These findings are from a national online survey among 1,200 registered voters. The interviews were conducted from April 18 to 21, 2022.The sample is demographically and geographically representative of the electorate and is consistent with the political dispositions of registered voters, nationwide.
You can read the Tarrance Group's full findings memo here.
# # #
The Coalition for Affordable Prescription Drugs (CAPD) represents a diverse group of public and private employers, retirees, unions, and the pharmacy benefit managers (PBMs) they partner with to provide affordable, sustainable prescription drug coverage to their employees and members.
The Tarrance Group is one of the most widely respected and successful Republican strategic research and polling firms in the nation.
Media Contact:
Cassie Chechile
240-463-0483