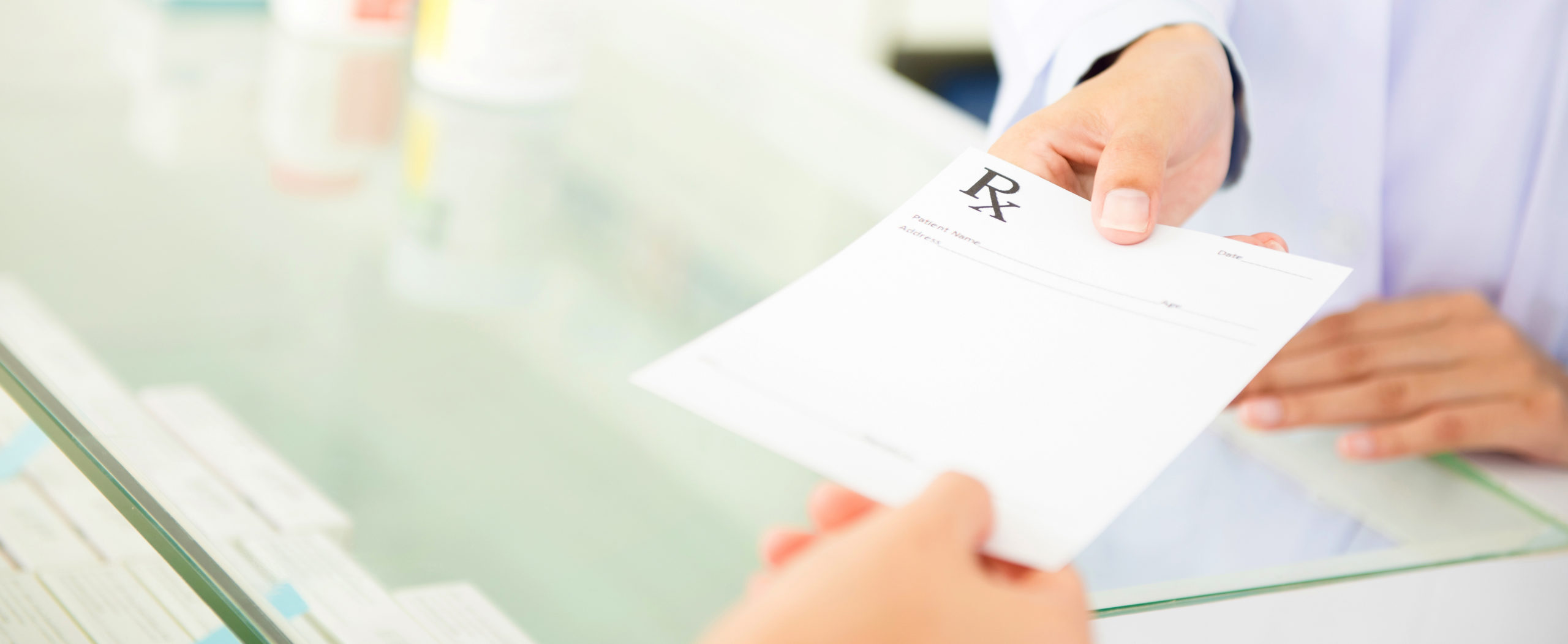 Washington, D.C., January 23, 2021 – Today, the Coalition for Affordable Prescription Drugs released the following statement regarding the report issued by the Senate Finance Committee on insulin pricing:
"More than 7 million Americans with diabetes rely on insulin every day to stay healthy. The rising price of this life-saving medicine that is a century old – and other diabetes drugs – is a problem too many Americans face, and we appreciate the Senate Finance Committee bringing attention to this issue.
"Their investigation highlights a reality that continues to impact patients and taxpayers alike: drug manufacturers alone are responsible for the high prices they set and routinely raise. Drug manufacturers also abuse the patent system to stifle competition and maintain their position in the marketplace – forcing patients and the health care system to foot the bill.
"Pharmacy benefit managers (PBMs) are the only part of the drug supply chain focused on lowering costs for patients, employers and the health care system. For example, one recent study showed that from 2012 to 2019 PBMs kept the net cost of insulin from rising. Innovative strategies driven by PBMs to encourage competition, develop medication management programs, and provide more affordable out-of-pocket costs for patients helped achieve this important goal – despite Big Pharma's profit-driven agenda.
"And recent non-partisan government reports – including one from the Government Accountability Office – have confirmed that virtually all (99.6%) prescription drug rebates negotiated by PBMs in Medicare Part D are passed through to drug plan sponsors and used to lower costs for Medicare beneficiaries and taxpayers.
"CAPD will continue to support policies that tackle the problem of high drug prices at its root: the high and rising prices set by drug manufacturers."