Back to Blog
Big Pharma is Playing a Dangerous Game with GLP-1s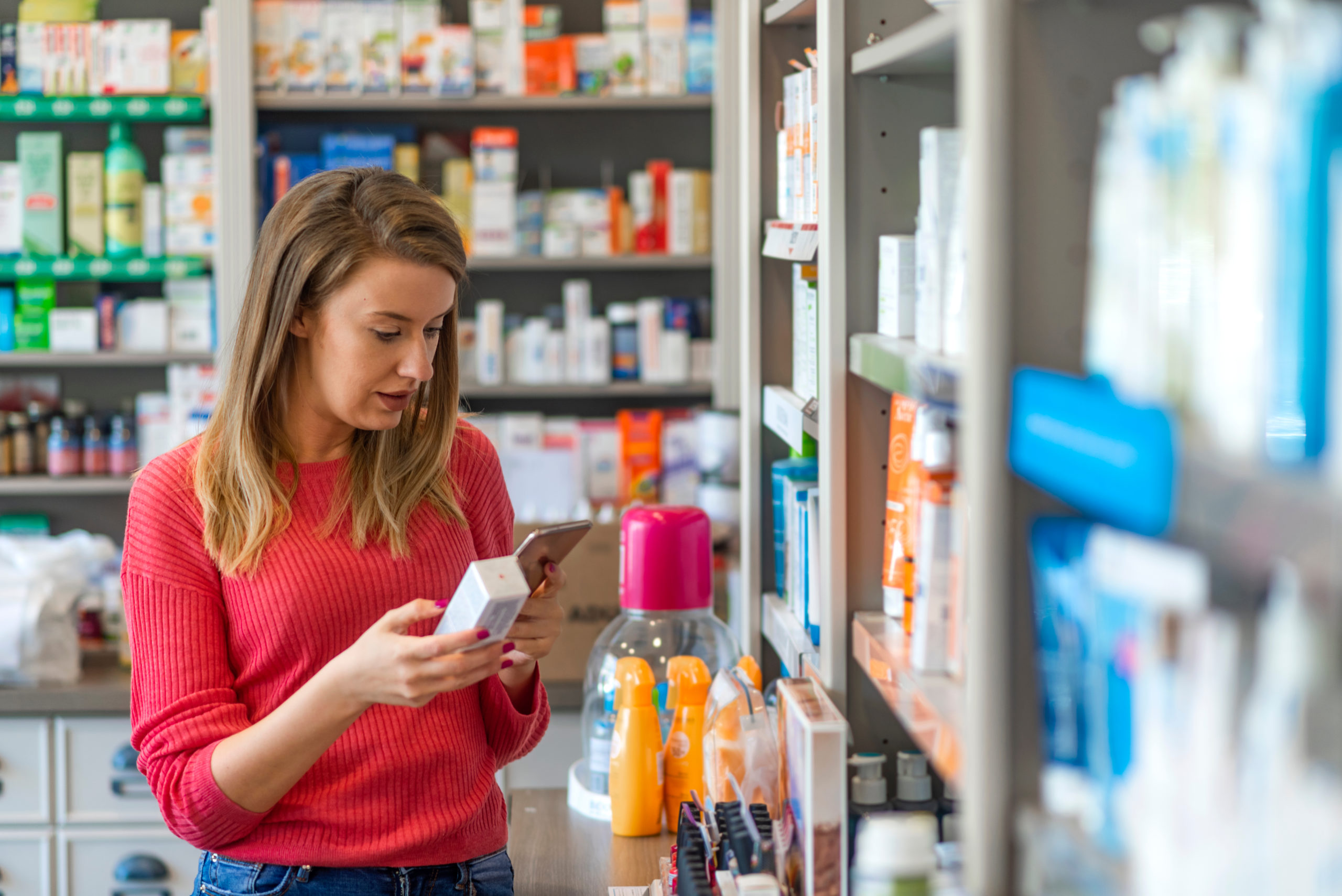 It's hard to miss the recent headlines about new weight-loss drugs like Ozempic and Wegovy. Called GLP-1s, these drugs have been important for people with diabetes, and have shown promising results in treating obesity. But before these drugs can realize their full potential, drug companies – who have sole discretion over how they price their products – have priced them out of reach for the vast majority of Americans.
Unlike one-time weight loss treatments like gastric bypass surgery, GLP-1s require steady, uninterrupted medication routine to maintain their effectiveness. And if a patient goes off a GLP-1 drug, weight that the patient has lost can quickly return, erasing the benefits they saw from the drug. This is a problem for everyone, including the patients who take these medications and those who provide coverage of these drugs.
A recent article in Reuters underscored this point:
"Only about one-third of patients prescribed a popular weight-loss drug like Novo Nordisk's Wegovy were still taking it a year later, while total healthcare costs for the group rose sharply…Medicines such as Wegovy can cost more than $1,000 per month, and any improvement in health and subsequent reduction in medical costs is not likely to occur quickly."
Cost is a huge driver of why patients abandon or discontinue treatments; one study showed that 20% of U.S. patients don't take their medications as prescribed because of cost. And Big Pharma has already launched a strategy to keep their prices high as long as possible. Big drug companies regularly build so-called "patent thickets" to block affordable competition from making it to the market. Recent research across the drug industry has shown "a whopping 200% increase in patents filed by companies that made few substantive changes to their drugs," but which keep affordable alternatives off the market.
Now, the makers of GLP-1s are getting in on the game, too. A new study published in JAMA examined the GLP-1 patent landscape and found that even though these drugs have been on the market for nearly twenty years, drug companies have amassed an average of 19.5 patents per drug, pushing competition out by years more:
"The FDA approved the first GLP-1 receptor agonist almost 2 decades ago, and yet there remains no generic competitors in the therapeutic class. Brand-name firms have obtained numerous patents and exclusivities leading to a median of more than 18 years of expected protection following FDA approval."
Despite having a stronghold on a billion-dollar market, Big Pharma is blocking the entrance of any lower-cost alternatives so that they can keep their list prices high for years to come.
It's not the first time that Big Pharma has taken advantage of the patent system to maintain high list prices. Matrix Global Advisors' Alex Brill found that Big Pharma's use of patent thickets on brand drugs, including the popular Humira, which alone has blocked $7.6 billion in potential savings.
Similar research by the Initiative for Medicines, Access & Knowledge (I-MAK) exposed Big Pharma's exploitation of the patent system and concluded that four times as many patents are granted on the top 10 selling drugs in the U.S. compared to Europe.
Pharmacy benefits help lower the cost of expensive drugs like GLP-1s for the patients who need them, and help patients adhere to these high-cost medicines to achieve the full benefits – but they work best when there's competition to drive those prices lower.
Learn more about how Big Pharma's patent thickets and other gamesmanship hurt patients on our website.